Point Of Sales System
This system manages sales stores and exhibitions, including issuing invoices, returns, and dealing with various collection methods, features control over the sales cycle, a cashier system, and closing cashiers, also includes an advanced system of promotional offers provided to customers in many forms, and it is integrated with the customer loyalty system.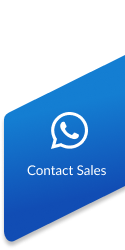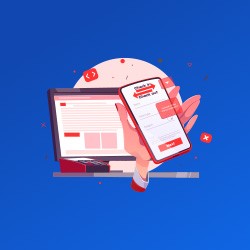 The point of Sales System of Almotakamel ERP is characterized by controlling displaying the form of the POS invoice at the level of each user, it is also possible to call the items in the POS invoice screen through main groups of items, then a related group linked to it, which contains the stock items with an image of the item, with the possibility of creating these groups separately from chart of items. The system deals with electronic scale items as well as different barcodes for the same item and unit due to the difference in the country of origin.
The system manages sales special offers in a very flexible way and takes into consideration a large number of different marketing ideas related to the offers. The system deals with exchange and returns operations, and the offers are recalculated to avoid manipulation during exchange and returns. The system also provides a secure way of closing safes and tracing closed safe's balances whether by bank transfer or transfer to a main treasury.
The system also supports transferring between branches, dealing with assembled items in sales, and supports multiple ways of payment for the same invoice. The system is integrated with the General Ledger System and Inventory Control System of Almotakamel ERP. The system is also integrated with the Electronic Receipt System of the Tax Authority in the Arab Republic of Egypt, and with the Electronic Invoice System of Zakat, Tax & Customs Authority in Saudi Arabia.
Read more details