Human Resources Suit
Human resources systems include a system for calculating salaries for employees  based on the rules regulated by the state, such as  allowances, liquidation of end-of-service dues, and vacation dues, and also keeps a complete record of all employee data It also includes handling attendance and departure movements by a mobile application or integration with   attendance machines and implementing  the rules for calculating overtime, delays, and absences in accordance with the company's internal regulations, which are recorded in the system through a dedicated setup and finally includes the follow-up of vacations,  employee requests, their annual evaluations, courses and so on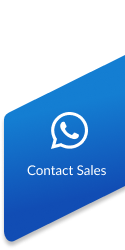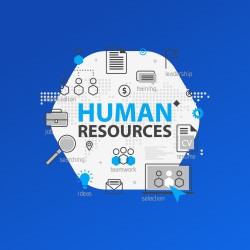 The Personnel Affairs System of Almotakamel ERP is characterized by allowing entering all the employee's personal data such as employee code - name - address - phone number - academic qualification - place of graduation - date of birth - a place of birth - ID number - marital status - military status - contract data - personal photo ...etc.
Also, the system allows an accurate follow-up of the renewal dates of documents such as residencies, health certificates, driver's licenses ...etc.
One of the advantages of the Personnel Affairs System is that it allows entering annual appraisals of employees and employee promotions transactions and maintaining a database of job applicants in preparation to select from when needed.
Read more details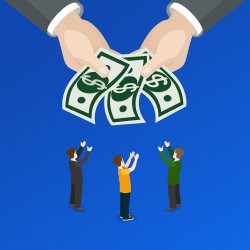 The payroll and Personnel Affairs System of Almotakamel ERP is characterized by allowing to define of all types of allowances and deductions (fixed and variable) and the method of calculating each item based on value, hours, or a percentage of the gross vessel or the basic vessel and the method of calculating tax (in the countries where the income tax is applied) social insurance (social security), with the possibility of amending them according to changing laws by the system administrator.
The system also allows the formation of multiple vessels of allowances and deductions items. The system is also characterized by settling entitlements related to annual leaves and settling the end-of-service benefits (a special edition of the payroll system of the GCC countries).
The system allows recording employees' transfer transactions between departments, locations, and branches. It also follows up on employees' advances and automatically deducts the payment installments from the monthly salaries along with many other treatments related to the payroll system.
Read more details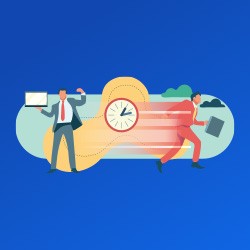 The Time Attendance System of Al Motakamel ERP is characterized by dividing the employees into separate employment groups, and each employment group has its own regulation for attendance and leave, rules for calculating overtime, lateness, and absence, also for each employment group a particular system of weekly leaves and annual leaves, in order to give the company's management the flexibility to deal with some cases such as the difference of working days and times, weekly and annual leaves for the company employees than workers. The system also provides an especially important feature, which is the direct link with the biometric machines to avoid messing with files exported from the machines, The system is also characterized by the special handling (subjected to privileges) of the missions, permissions, morning lateness, and early departure. In addition, the Time Attendance System integrates with the Attendance Application of Almotakamel ERP System. One of the benefits of this is the ability to process attendance and leave in locations where it is difficult to have biometric machines.
Read more details