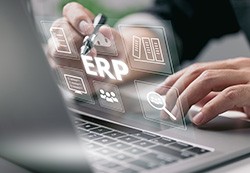 Our experience with Al motakamel ERP is considered a success story
Our experience with Almotakamel ERP is considered a success story that started in 2005 . The most important feature of Almotakamel ERP is the wonderful staff of after-sales service. They discuss all the details and make great suggestions for solutions and apply them professionally.
Walied Ibrahim
CFO - ELNOUR OPTICS
Food industries
Chemical
Engineering
Textile
Plastic & Paper Industry
Retail sales
Agriculture
Furniture
Oil & Gas
Construction
Real State
Computer & Electronics
Advertising
Medical
Happy to serve 127 clients in

Monginis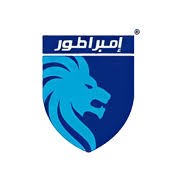 Emprator

Hanimex

Milano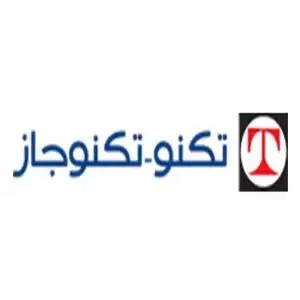 Techno Gas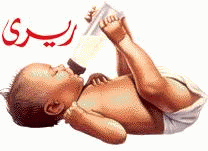 Riri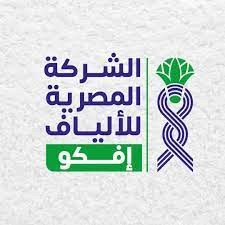 Efco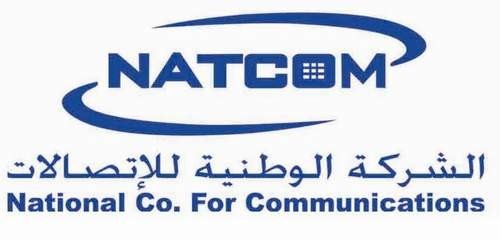 Natcom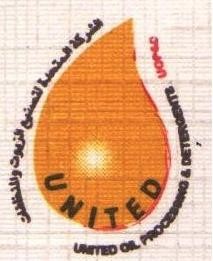 United for oils

Alpha Misr

Mebaco Pharma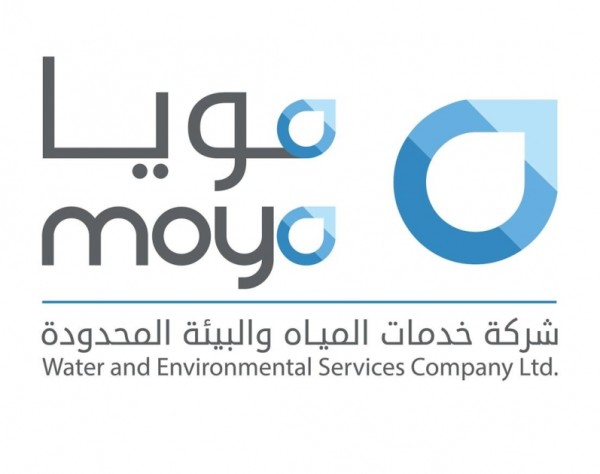 Moya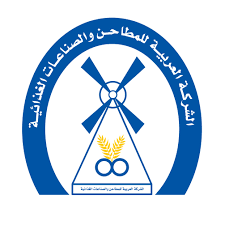 Al Arabia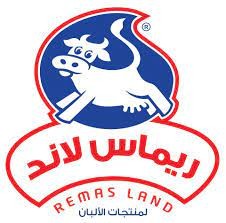 Remas Land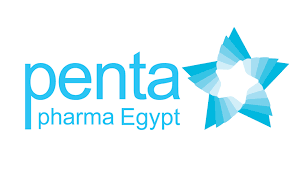 Penta Pharma Egypt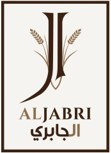 Jabri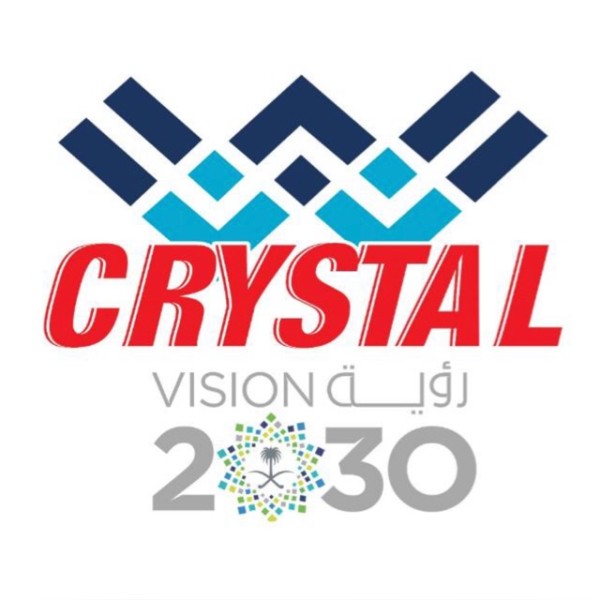 White Crystal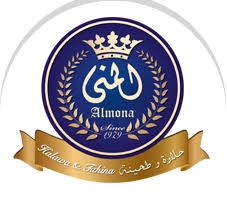 El-Mona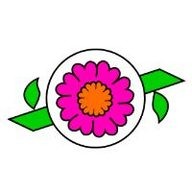 El-Warda Al-Alamia

Swiss Chemicals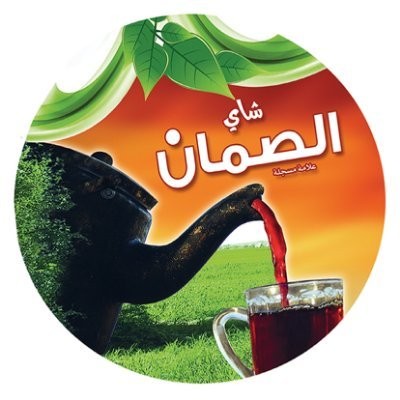 El-Soman Tea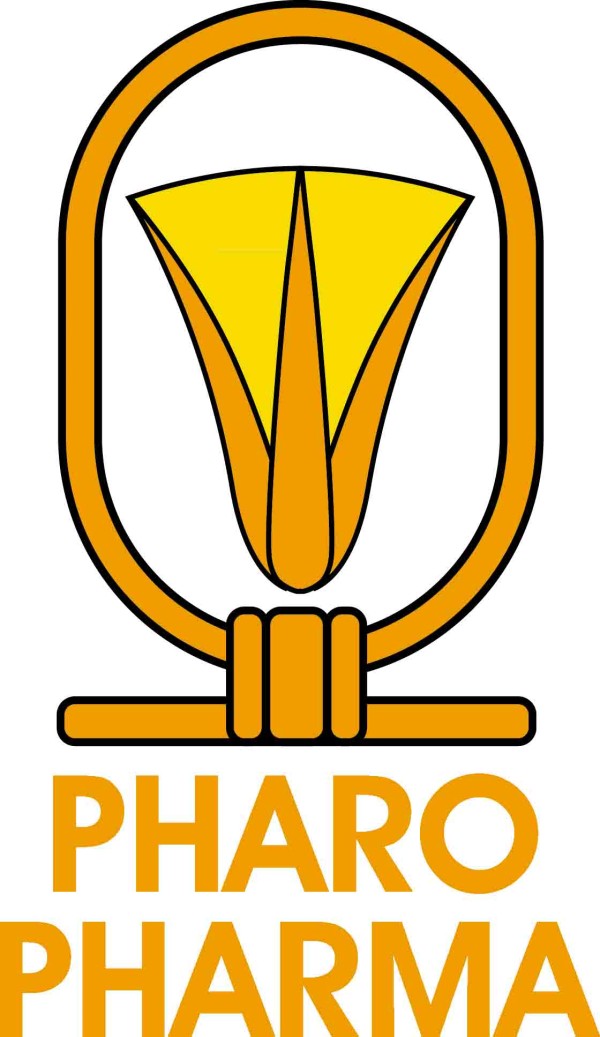 Pharo Pharma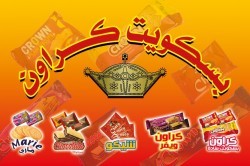 Crawn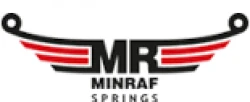 Minraf

Snabel Al-Shahd

Kaif Al-Mosafer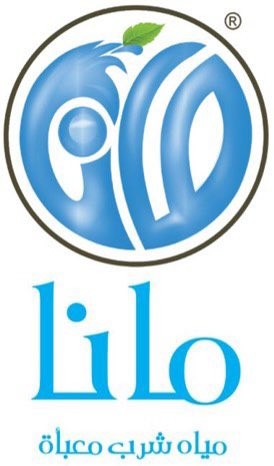 Mana Water

Sasa Salt
Rest Water

National Packing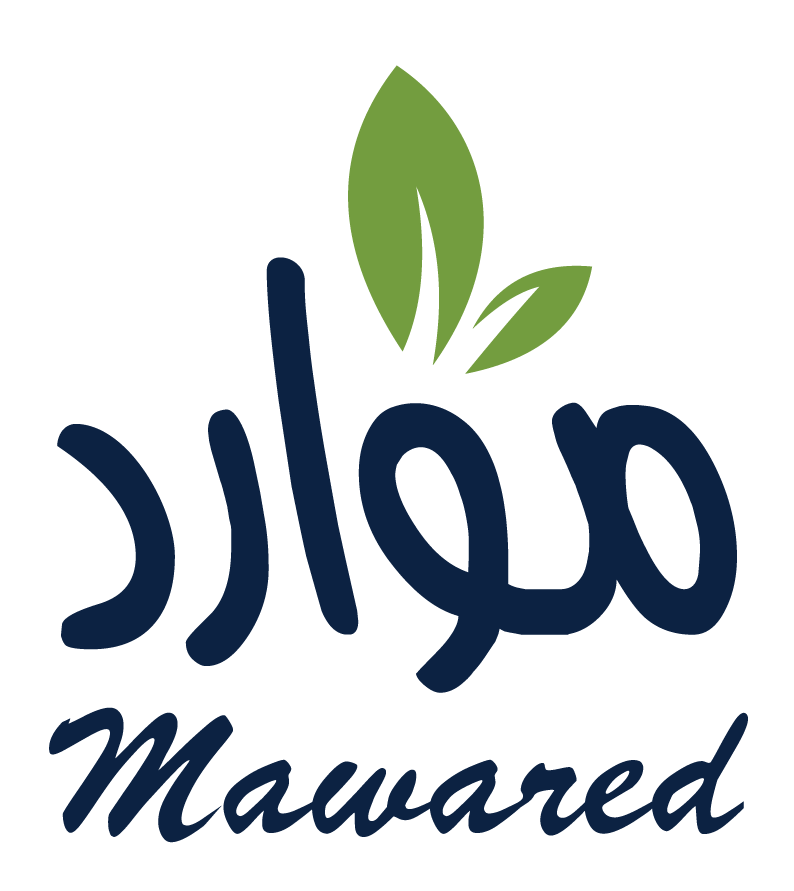 Mawared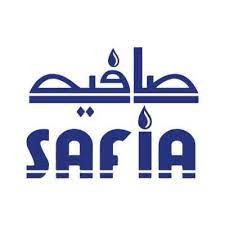 Safia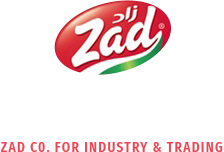 Zad Salt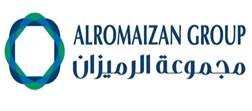 Romaizan Group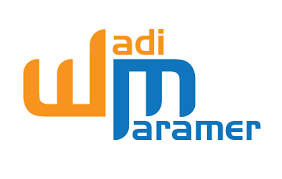 Wadi Maramer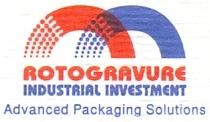 Rotografia Investments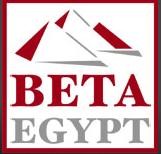 Beta Egypt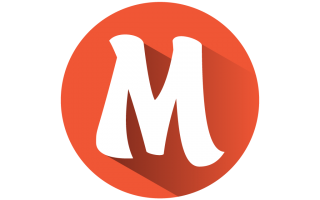 M K Cables

Slic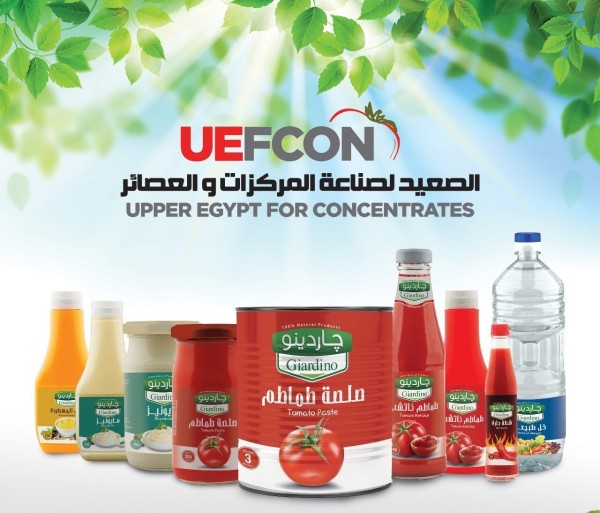 El Saeed Foods

Al-Taiseer(Talco)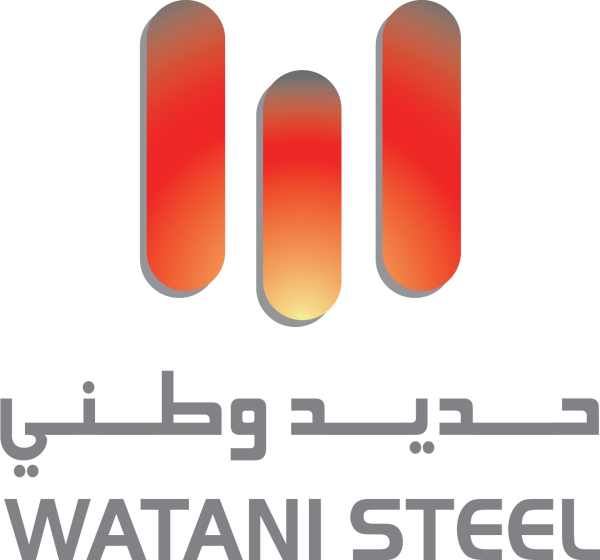 Watani Steel
Adeeb For advertising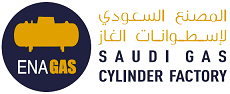 Saudi Gas
depak for packing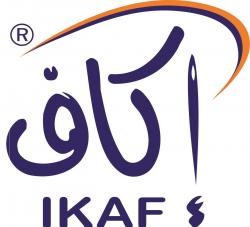 Ikaf

Esraa for Aluminium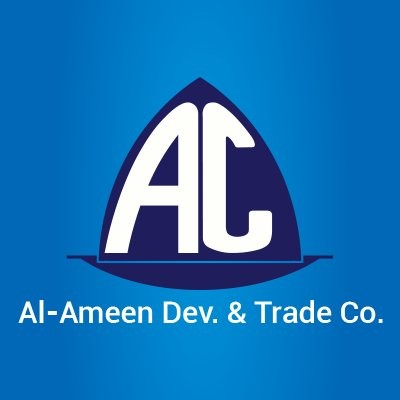 Al-Ameen Trading

Al-Awl Itsalaat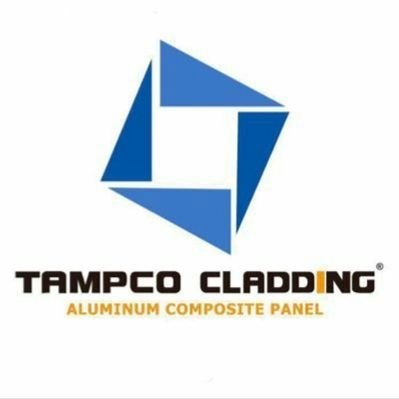 Al-Tasami Aluminium

Medical Solutions

Gulf Group

Egyption Textile
Al-Reda National

Egyptian British co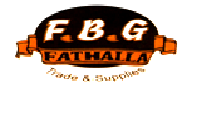 Fathalla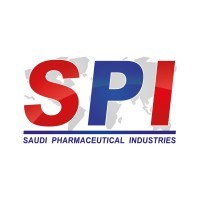 Saudi Pharmaceutical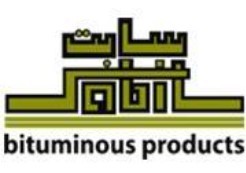 Saudi Betomeen

Arabians Fiberglass

Dahian For Aluminium

Al-Ashoury Industry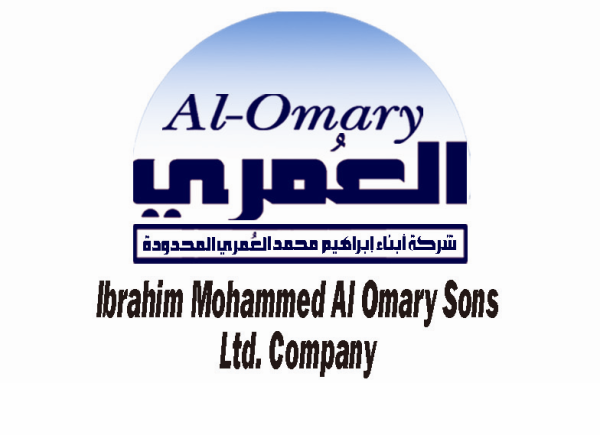 Alomry Furniture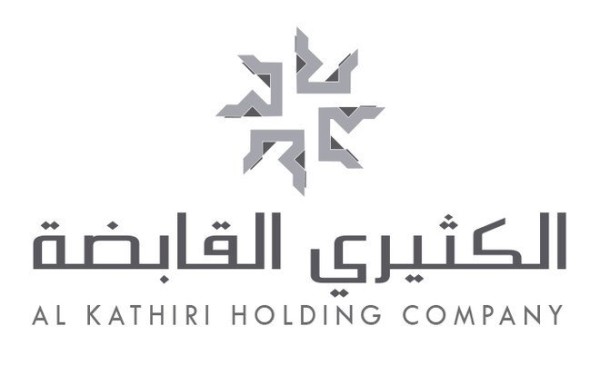 Al-kethiry Holding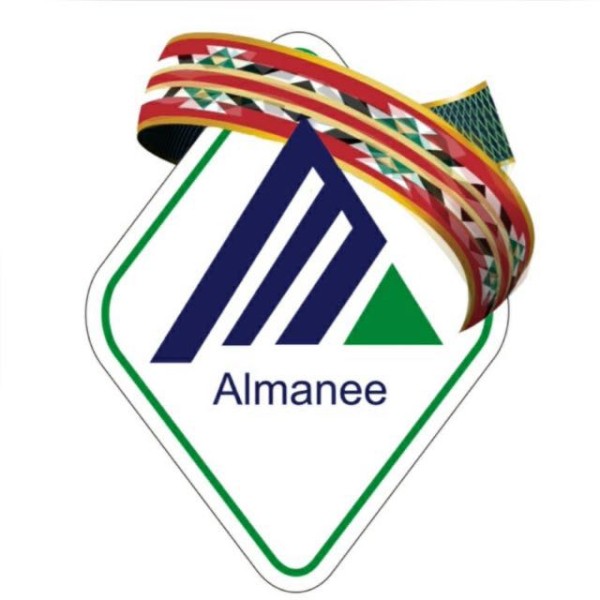 Al-manee

Giza For Textile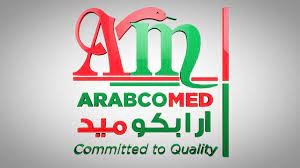 Arabco Med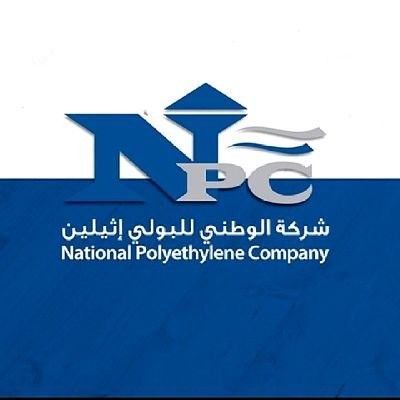 National Polythene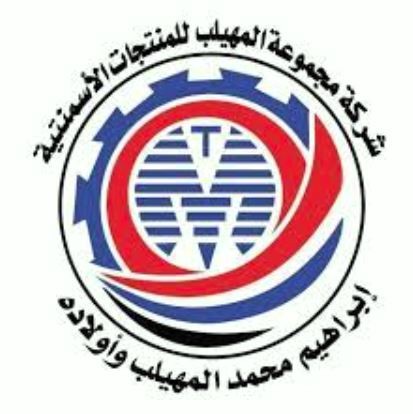 Al-Mehailb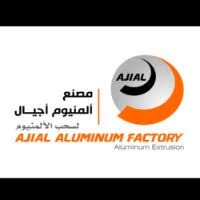 Ajial Aluminum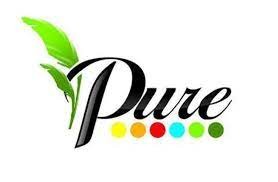 Pure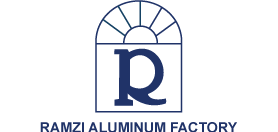 Ramzi Aluminium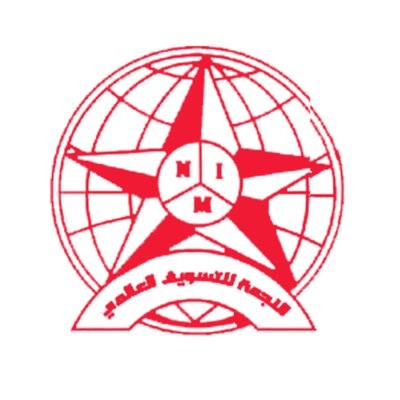 Negma Furniture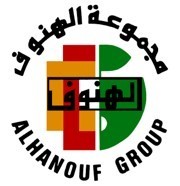 Al-Hanouf Group

lotus Paints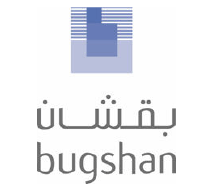 Bokshan Perfums

Amok

Yami Construction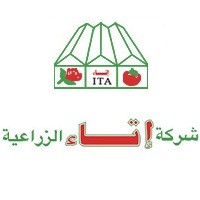 Ita Farm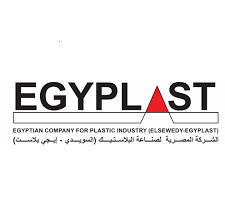 Egypt Plastic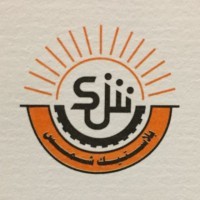 Shams Plastic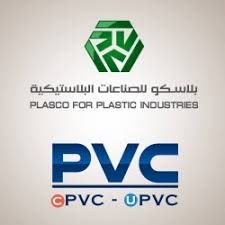 Pasco For Plastic

Makkah Dates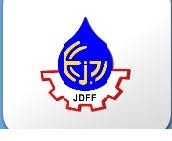 Jadaff

Khaled El-Derea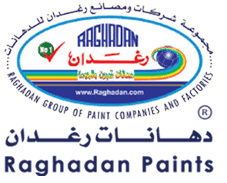 Raghdan Paints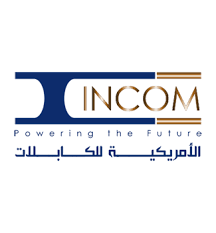 American Cables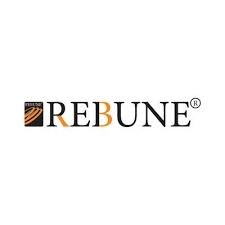 Rebune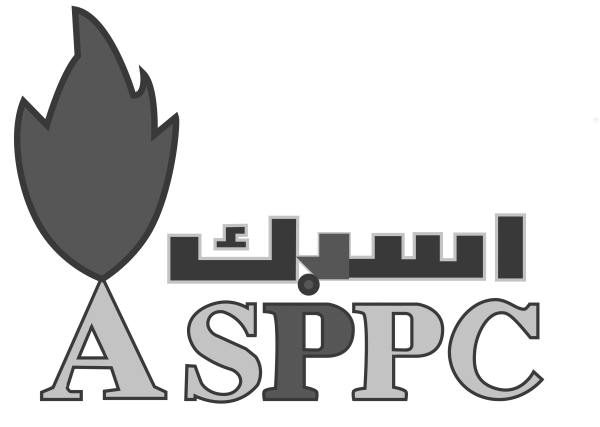 Asppc

Zaki Advertising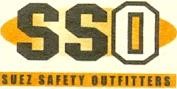 Swiais For Equipment

Delta Construction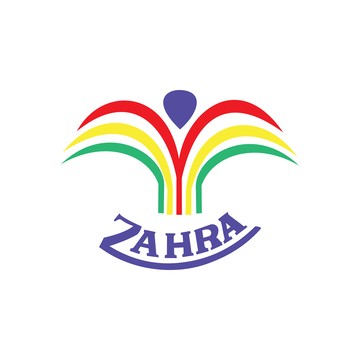 Zahra Paper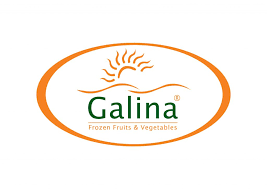 Galina
Al Fath Pharma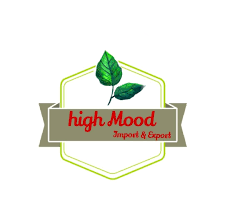 Hight Mood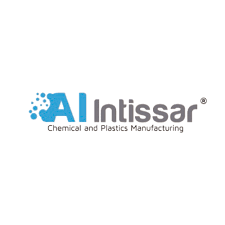 Al Intsar Plastics

Saraya AlJazera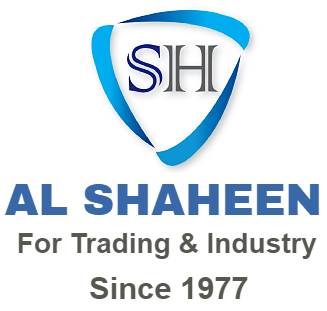 Al Shaheen Industries

Eatern Extrusion

Saudi Sgns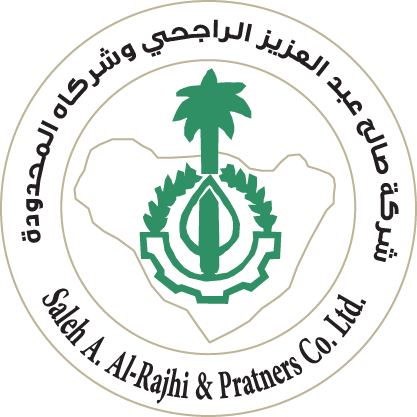 Saleh Rajhi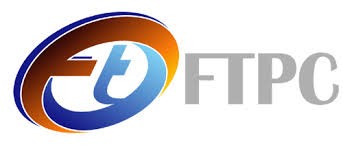 Fahd Elthnian
Olyan Sweets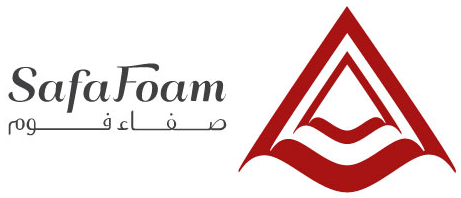 Safa Foam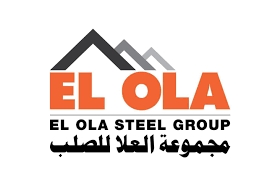 El ola Steel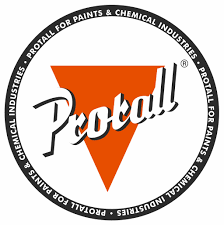 Protal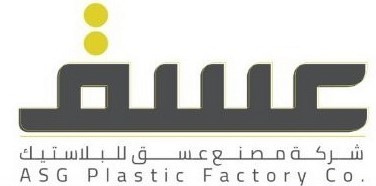 ASg Plastic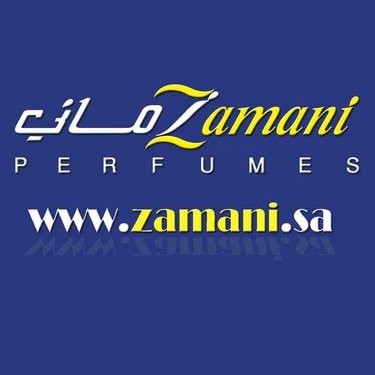 Zamani Perfums

Fetkr Trading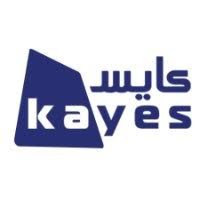 Kayes Trading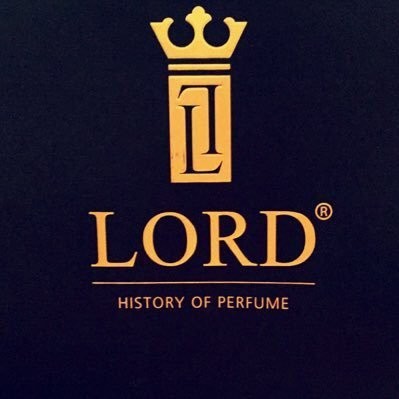 Matgar Perfums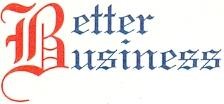 Better mix
Al Ayed Industries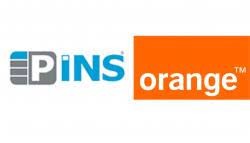 Pins Orange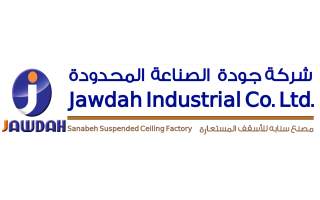 Jawdah Industries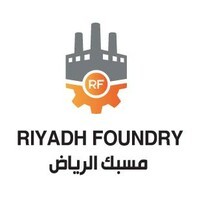 Riyadh Foundry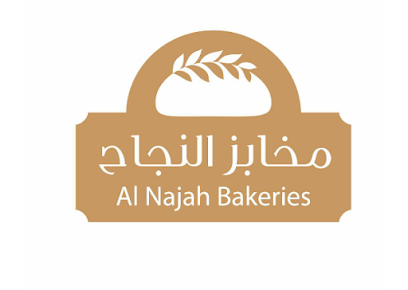 Najah Bakery

Lazorde Bay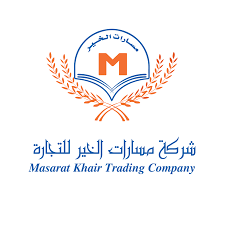 Masarat Elkhair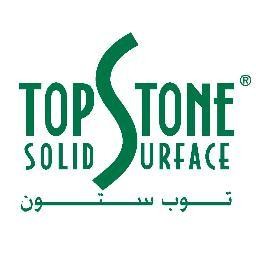 Top Stone

Riyadh Paints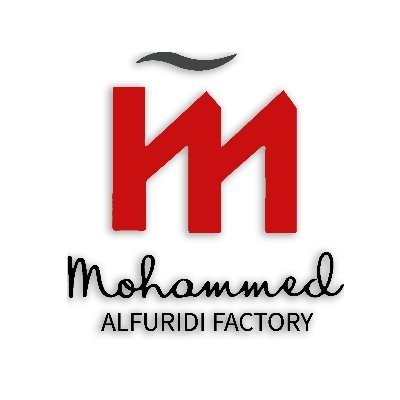 Al Furaidy Plastic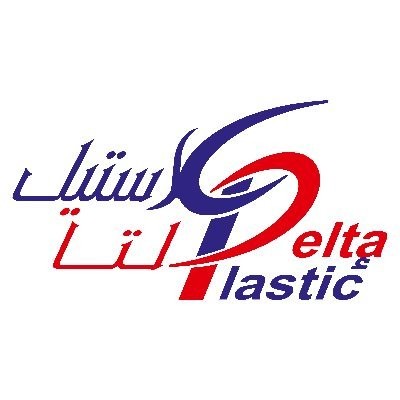 Delta Plast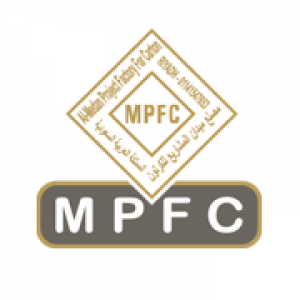 Meidan Al Masharea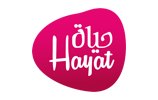 Hayat Water

Appliance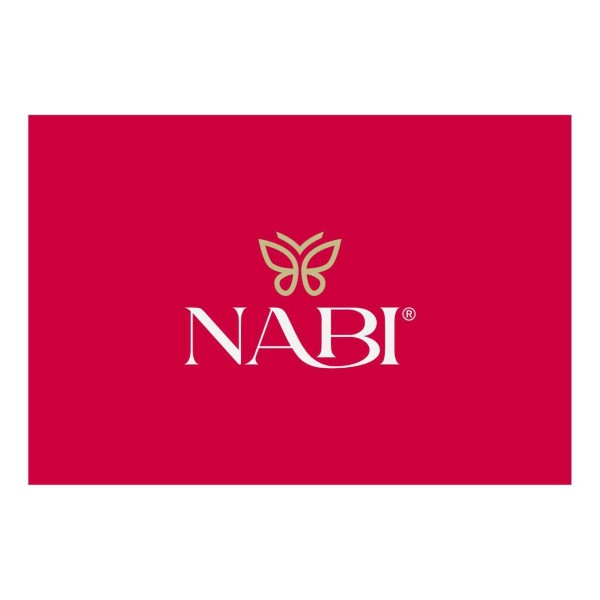 Nabi Pharmaceutical
Request a Demo or a visit
One of our professionals will take care of your needs and establish a background for a successful engagement, we are one click away from the following form.